Think back to the last time you were in the grocery store (maybe it was today) ….. Did you buy gum or a candy bar from the checkout? Did you pick up an item because it was in full view and looked appealing? Was it easy to find what you were looking for?
Gondola accessories are a quick and affordable way to effectively merchandise and sell your products. The best news yet… these items are readily available. You can find these items at www.midwestretailservices.com.
Let's walk through accessory categories and how they can work for you:
Hooks: Appropriate use of hooks can face products out to show the full branding and entice customers. Hooks can also serve as theft deterrents for more expensive items. Available with a variety of backs and label options, Midwest Retail Services has many hook options available for immediate shipment.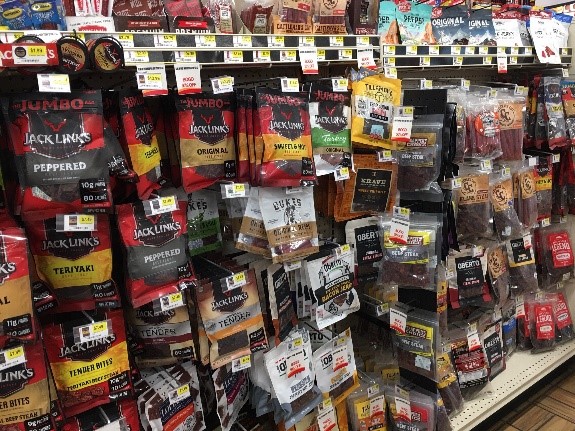 Fencing and dividers: Clear or wire fencing keeps items on the shelf and areas tidy. It can reduce nightly recovery time and ensure easy stocking. Fencing also allows you to slant the shelf for a better customer view of the product. Available in wire or clear acrylic, fencing and dividers are a quick solution to a messy shelf area.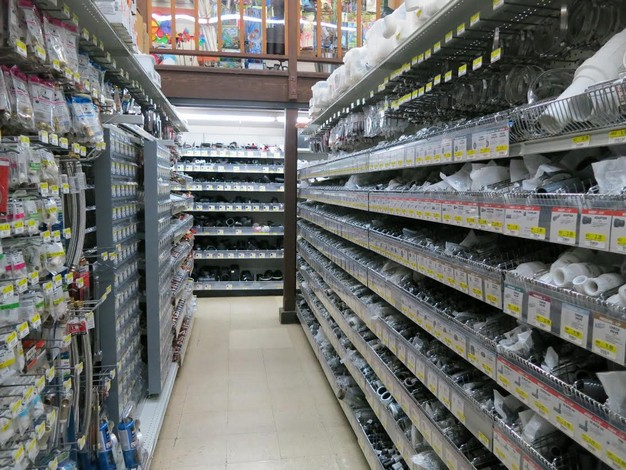 Sign holders: Guide your customers through the store with gondola sign holders to communicate your merchandise categories. Your customers will appreciate the ease of shopping and will walk to the item instead of out the door. The staff can spend their time assisting customers with products instead of continually providing directions.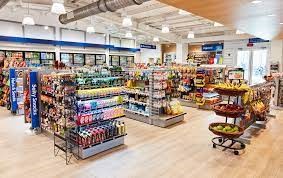 Pushers: Keep the product front and center with pushers. Pushers come in a variety of sizes and functions and can be used for a wide variety of bagged or boxed products. Your products will continue to face out, making store recovery and restocking much easier.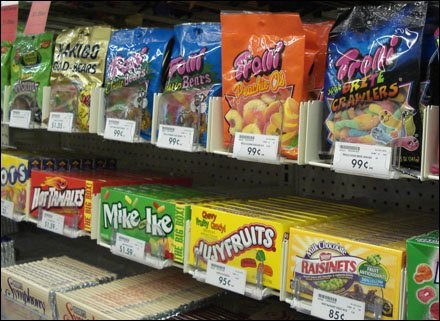 To find out more information on any of these accessories, give us a call at 614-888-7577 or visit us Midwestretailservices.com
(Visited 196 times, 1 visits today)