Throughout the next year there will be many opportunities for retail store owners to grow their business and increase profits.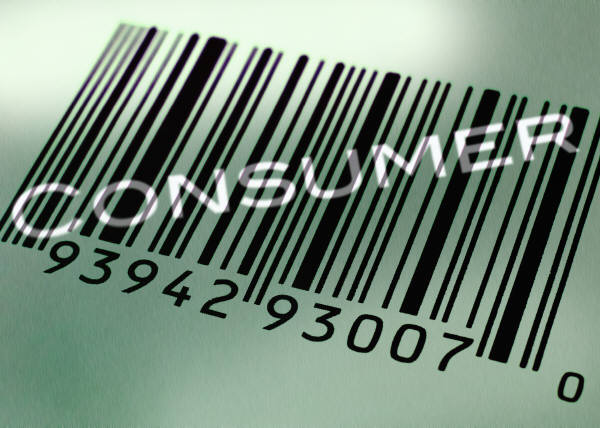 In order to take advantage of the constantly changing market and actually experience real growth, business owners need to learn and understand the upcoming trends in the retail world.
In 2015, in particular, there are several projected trends that will play a large role in store-owners growing their businesses.
Surprisingly, one of these will be a new focus on reducing the amount of sales for specific products, but expanding the overall selection of products.
More Options
Retail store-owners can reach a wider audience not by trying to increase sales of a certain item, but by giving their consumers more options.
In order to make this possible, a business owner has to stock less of each item they carry, and use that freed up space and money to carry a wider range of items. This is a change in the way of thinking of the standard "80/20" rule.  This rule states that 80% of sales will come from just 20% of product types.  That is no longer the case.
Retailers should start expecting the other 80% of products to start making up a larger portion of their sales.
Sustainability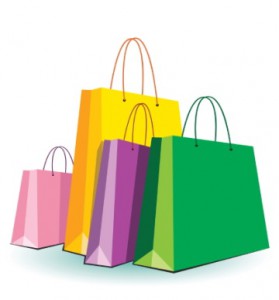 Another way retail store-owners can grow their business in the coming year is by downsizing.
That doesn't mean selling less, but instead refers to an increased focus on sustainability, utilizing a smaller footprint, and making more money by using fewer resources.  From store spaces to product assortments, fewer resources can and should be managed to reach the same amount of sales.
Specialized Services
Yet one more way that retail store-owners can increase profits throughout the next year is by offering more specialized services to customers.  Instead of offering the same products and services at every single store, choose certain specialties and items to focus on at each location.
One of the big trends of 2015 will be the "unchaining of retailing," meaning that every retail store will not be a copy of another.  Customers are seeking new and unique products, services, and experiences, and the businesses who take advantage of that will succeed.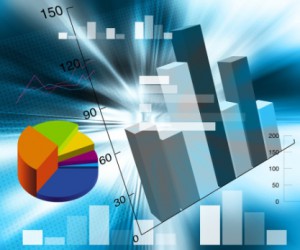 These are just some of the ways that the retail landscape will be changing throughout 2015.
By learning about these trends early on you can take advantage of the marketplace and grow your business!
For more information about changing your retail approach for 2015, contact Midwest Retail Services today.  Call 800-576-7577, use our convenient site link, or email us at info@mw-rs.com.  One of our shelving experts will be available to help you!
[msh_feedburner]
(Visited 59 times, 1 visits today)