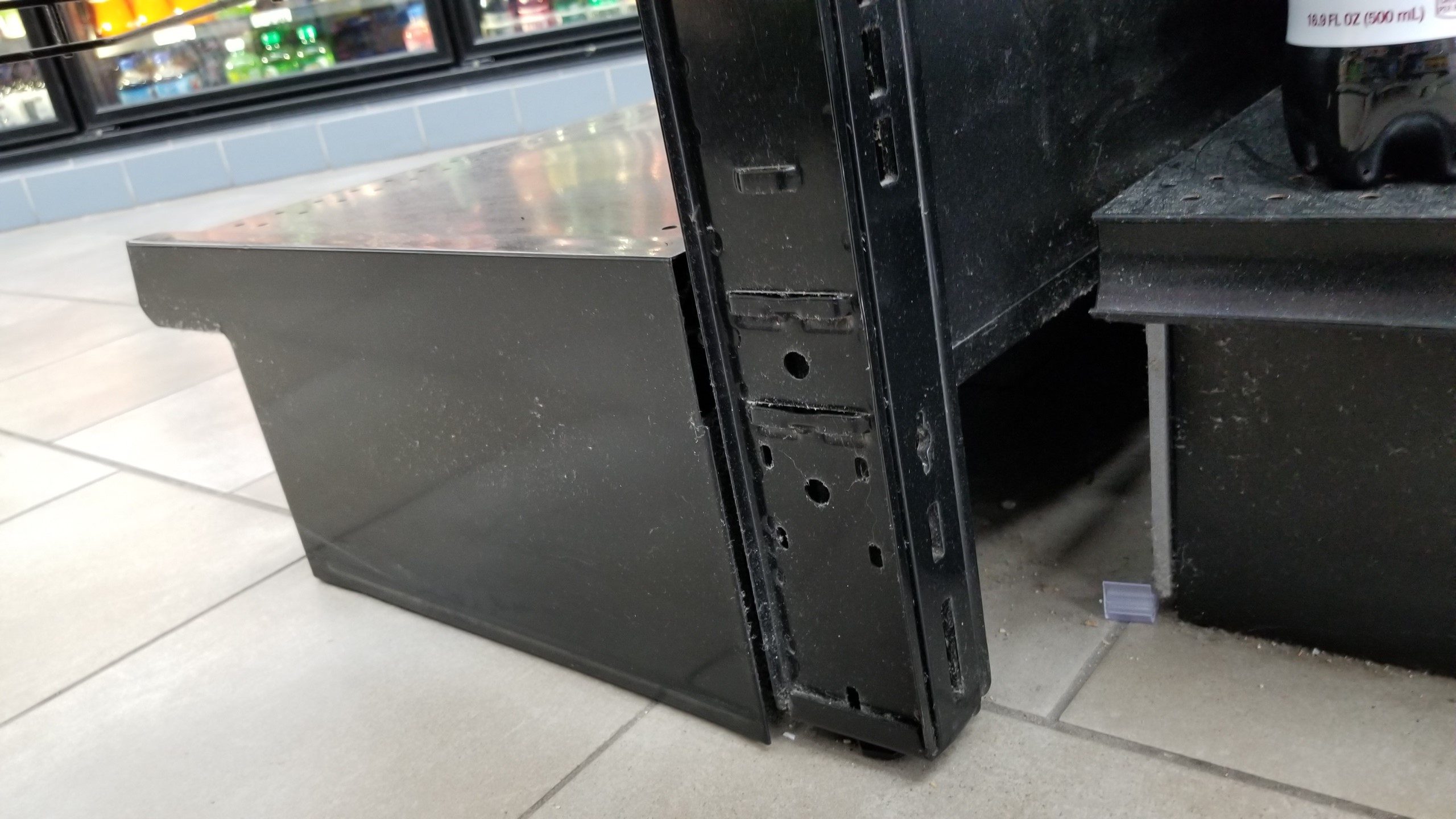 The pandemic has changed the world in many ways.  This includes the way customers shop and walk-through stores for essentials.  Even with the relaxation of Covid restrictions, the way we interact may be forever changed.  Even so, with the pandemic restrictions easing and foot traffic increasing, there are some inexpensive ways to help keep your store looking fresh and clean, helping to gain back apprehensive customers.  Have a look around the store.   Do you have beat-up kickplates or closed base fronts?  Is your gondola shelving missing base end covers?  Are the shelving base decks dented?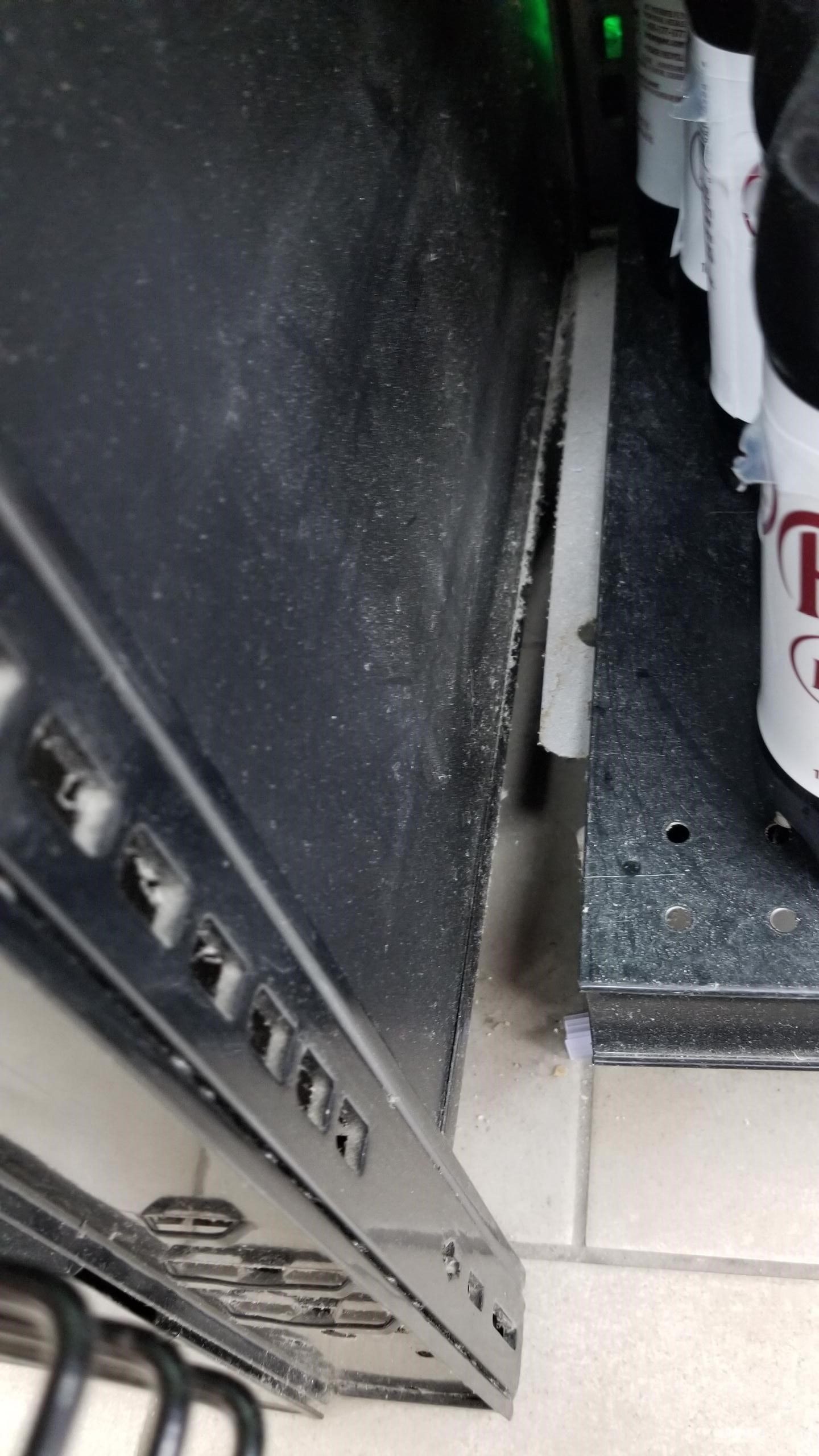 Have your checkout screens taken a beating in the last 9 months?  Making a small investment to replace these mostly cosmetic parts and pieces will make a big difference in how your customers perceive your store. Are to showing a commitment to creating a safe place to shop? 
The names of the parts can be confusing and knowing the brand of gondola shelving you have is critical.  You may want to have a conversation with an industry expert and share some photos of the areas you want to improve. A small amount of time and money can make a sizeable impact on your customers and ultimately your sales.
Midwest Retail Services is a multi-line gondola shelving distributor along with an extensive offering of merchandising accessories to assist any retailer.
(Visited 66 times, 1 visits today)