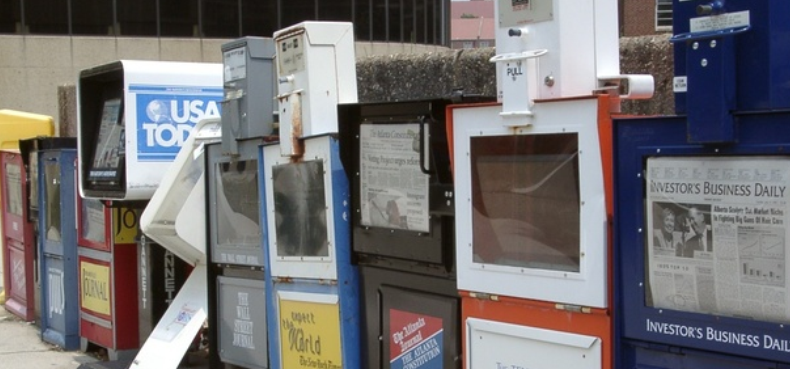 There are a TON of industry news feeds to follow, even more email newsletter lists with retail news and opinion. We belong to a lot of those lists and thought you might be interested in a short weekly list of some of the headlines we felt were worth reading.
To kick it off, here is a video report from Prosper Insights & Analytics with consumer data collected from retail stores and shoppers for May 2016.
Here are some of this week's hot retail industry headlines:
A few articles to add to your weekend reading list!
Did we miss something interesting?
Leave a link in the comments below!
(Visited 40 times, 1 visits today)