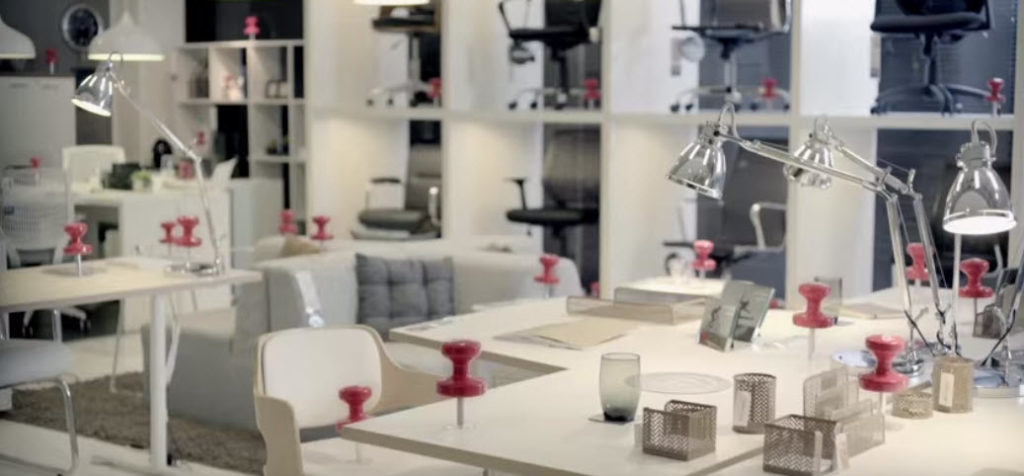 New technology allows retail stores to add physical versions of the previously virtual-only red Pinterest pushpin icon to items on display in their showrooms. Retailers who once feared window shoppers who were taking photos and price comparing will now open their doors to social mavens who like telling their friends about the latest and coolest items they've discovered, because now people who see what users are posting can trace an easy path back to the retailer.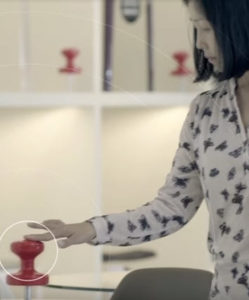 Pressing the Pinlist button (as it is called by the innovations team at Pinterest and Tok&Stok, their retail partner in this experiment) adds that item (with retailer details and links) to the individual user's Pinterest board. Users will need to download a special Pinlist app and connect it to their Pinterest login, but otherwise it's pretty low barrier to usage. Pinlist uses Bluetooth technology and proximity sensors to automatically sync with an individual user's phone whether they have it in their hand or tucked away in a pocket or purse — even in standby mode.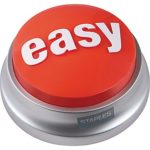 In my opinion this is what the Staples Easy Button might have become if you could press it and have office supplies instantly delivered to your door; a concept brought into reality with the launch of Amazon.com's new Dash buttons.

Check out the video below and see what you think of the concept.
Add your comments — tell us if you'd install Pinlist buttons in your store!
(Visited 148 times, 1 visits today)