Updated 12/04/2018
We've nearly completed the transfer of our inventory and shipping department into our new 75,000 square foot distribution center!
This week we've begun to catch up on the backlog of orders which need shipped, and we ask for your continued patience as we work toward reestablishing our normal fulfillment schedule.
Small orders of merchandising accessories have begun to ship within normal time frames.
We expect to clear the majority of our backlog by the end of this week.
Our team anticipates we will return to our normal shipping schedule early next week (the week of December 10).
Any items drop-shipped directly to you from a manufacturer remain unaffected.
If you have specific product needs and delivery dates we will do our best to accommodate you, so reach out to us as early as possible.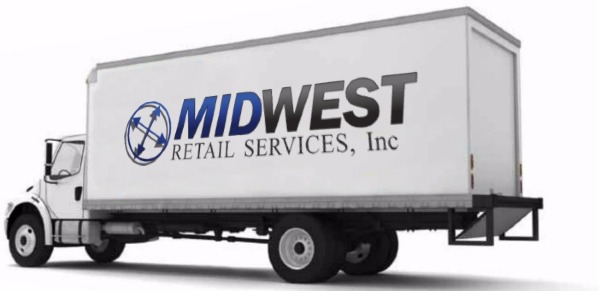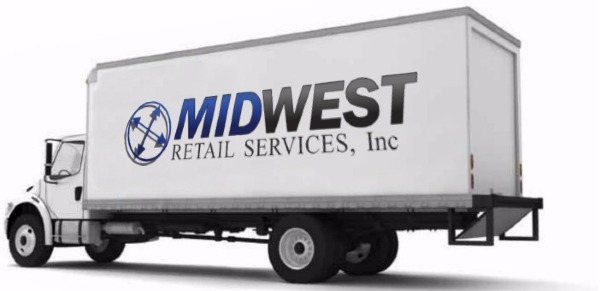 The next phase of our move will be to transition our Sales and Administration teams to the new facility. More details on this move as it happens. Our goal is to complete our entire move by December 31, 2018.
We appreciate your past business which enabled this new opportunity, and look forward to continuing our growth together in 2019!
Miss the original announcement?
You can read about it here.
Our new address will be:
7920 Industrial Parkway, Plain City, OH 43064
(Our mailing address remains the same at PO Box 340530, Columbus, OH 43234)
(Visited 107 times, 1 visits today)