In the absence of a federal law mandating a rise in the minimum wage, many states have begun to pass laws raising minimum wages for their residents.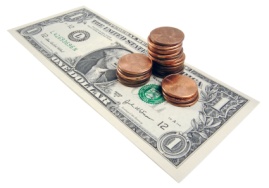 These laws have varying affects and different wage increases, some raising hourly rates by a dollar and others raising them by much more.
Throughout the rest of the year, and in to 2015, more states are expected to pass minimum wage legislation.  Wage increases have both positive and negative effects, retail store owners should be aware of how they personally affect their business.
The Pros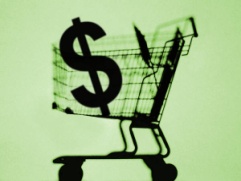 Labor strategists believe raising wages will put more money in your worker's pockets. Expanding this to the macro level, this may lead to your customers having more money  to spend at your store.
Increased sales could increase profits and drive expansion.
In addition, if your employees are making more money, it may decrease  your turnover rate.
This would allow you to hone the skills of your people and improving store performance and customer satisfaction.
The Cons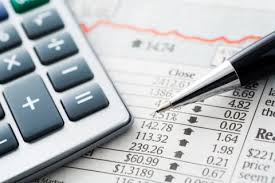 While increased spending at your stores could lead to more profits, it may not necessarily be enough to offset the cost of paying higher wages. Business strategists believe companies will need to re-evaluate their cost structure and business models to remain profitable.  If added overhead shrink margins, downsizing staff and increasing prices could be a possibility.
Other Concerns
According to Strategy&, formerly Booz & Company, retailers may consider other responses regarding wage legislation:
More private brands and less choice for consumers (private brands, higher margins)
More pressure on employees (reduced benefits, outsourcing, reduced hours)
Radical cutbacks and cost reductions (looking beyond labor costs)
While the exact results of increasing the minimum wage are not fully known, wage increases will likely continue to happen in

small increments every few years.
This may provide retailers a window to make adjustments to improve their margins and streamline costs.  But, difficult questions remain.
Will higher wages incur more income taxes?
Or, should we be more concerned about the worth of the US dollar and what it actually buys?
To find answers, do more research on economic and business changes that have happened in states where the minimum wage was raised.  By realizing the potential effects, both good and bad, before they are fully implemented in your area, you can prepare yourself and your business for the future.
Contact Midwest Retail Services today to see how we can help prepare you for workforce changes with merchandising and display solutions.
Call 800-576-7577, use our convenient site link, or email us at info@mw-rs.com.
One of our merchandising display experts will be available to help you!
[msh_feedburner]
(Visited 79 times, 1 visits today)