Midwest Retail Services and Dublin Building Systems recently broke ground on a new 75,000 square-foot distribution center on Industrial Parkway in Plain City, Ohio. A formal groundbreaking ceremony is scheduled for Friday, April 6, 2018 at 2:00PM on the building site. The new facility is located on the east side of Industrial Parkway directly across from Frazier Drive.
Midwest Retail Services is vacating their current 30,000 square-foot facility and consolidating other leased warehouse spaces into this new state-of-the-art facility, which will encompass the Warehousing, Distribution, Sales, and Administration operations of the company.
Established in 1994, Midwest Retail Services has grown its Ohio-based company to more than 16 employees, with sales offices expanding to Texas, Illinois, and (most recently) Georgia.
Midwest Retail Services is one of the largest multi-brand, retail store fixture distributors in the country. MWRS has dedicated their business to transforming their customers' retail vision into reality by assisting with custom store fixtures, gondola shelving, merchandising accessories, store design, fixture installation, and more.
Investing in a larger and more modern facility will allow Midwest Retail Services to consolidate and expand inventory and services in order to better serve their customers, and in turn, offer clients more opportunities to grow and develop their own businesses.
When deciding on the permanent location for building the expanded headquarters, Matt Ray, President of Midwest Retail Services, says there was no reason to leave the Plain City area and every reason to stay.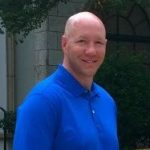 "Plain City is growing and we're growing along with them. From improvements to local infrastructure, the construction and expansion of highways, and the continuing development of the industrial corridor; I think we're going to continue seeing successful businesses choose this area of Columbus for their headquarters. Plus, I'm an Ohio guy. I have lived and worked in Ohio most of my life. My parents raised me in Ohio and I'm proud to raise my own family here and play a small role in helping to grow our community."
The new Midwest Retail Services headquarters is slated for completion by late October of 2018.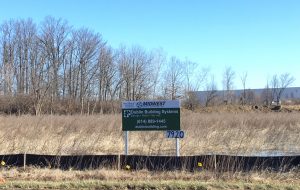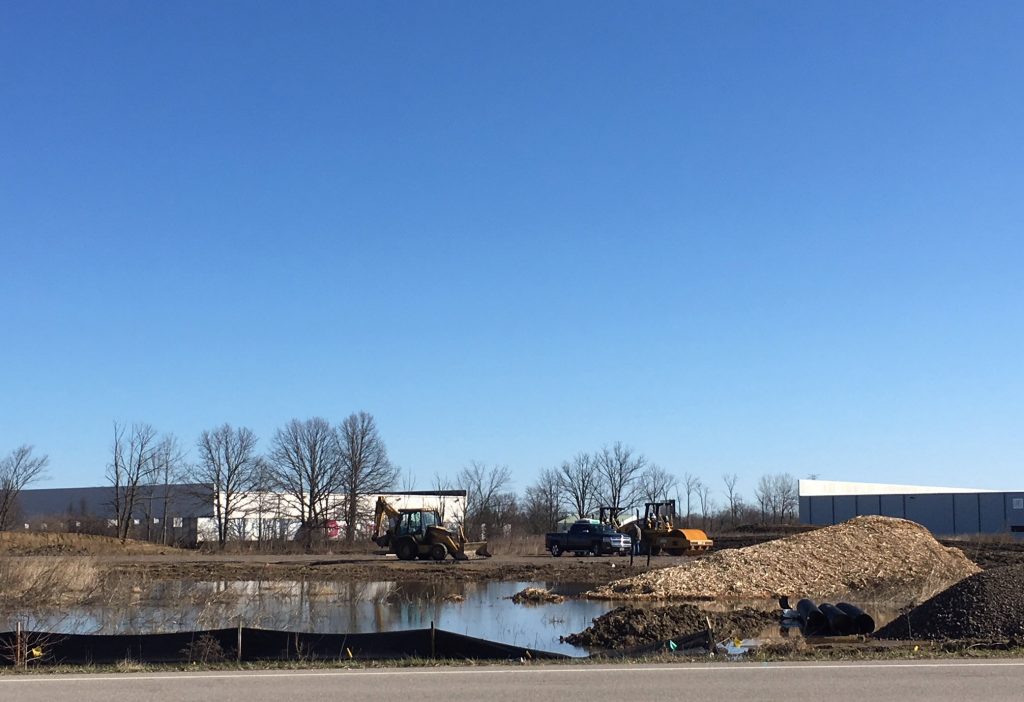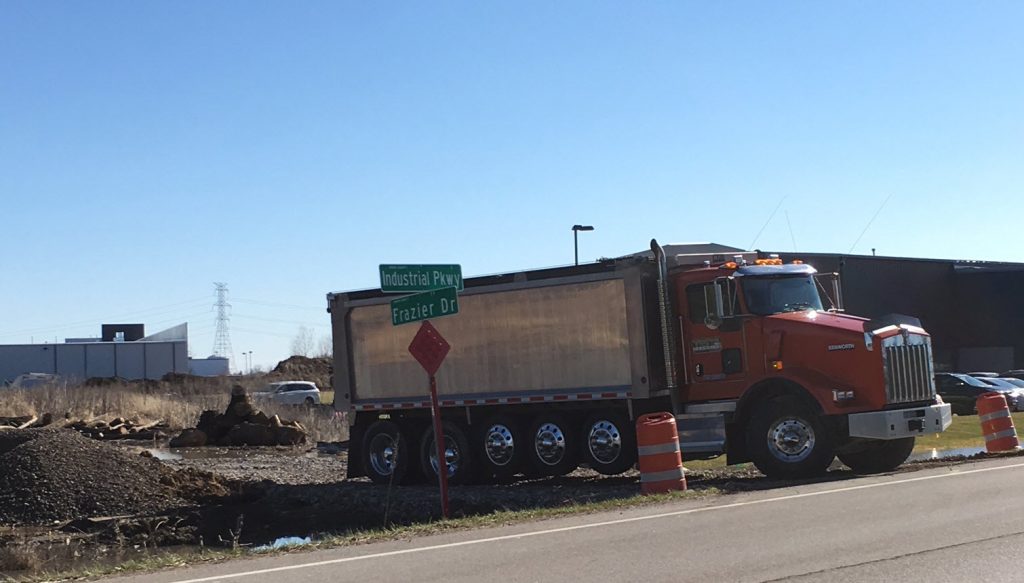 (Visited 554 times, 1 visits today)