Customer Lifetime Value is a way for businesses to have an advantage over industry competitors. Customer satisfaction is crucial to a business because your customers are the backbone of your success. Customers are your most valuable asset, which is why it is important to configure the advantage of Customer Lifetime Value, otherwise known as CLV.
So what can you do to strengthen the relationship you have with your customers?
For starters, you have to determine the metric of Customer Lifetime Value.
According to Client Heartbeat: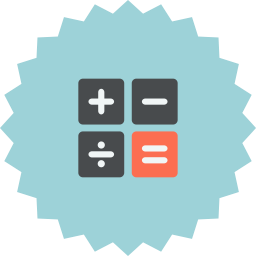 "CLV is used to identify approximately how much a customer is worth to your company. This is calculated by working out the total profits generated over the duration of your relationship, minus expenses and is concerned with nurturing customer loyalty and retaining customers beyond their initial purchase."
Retaining your customers for a longer period of time and increasing the dollars of each sale will take your company's Customer Lifetime Value to a heightened level.
Being present and aware are two healthy steps forward in building a long-term relationship. You can't forget to also be honest, share your wealth of information on the industry and become a strategic partner with an even playing field and no hierarchy.
Establish brand loyalty
Apple is an ideal model of this step. So what does brand loyalty entail? It revolves around the encouragement of trials of new products and repeat purchases. You need to emphasize the quality of your products, your priority to customer service and shared values. Studies have indicated poor customer service and low brand quality are the biggest brand loyalty deterrents.
Target both cross-sell and up-sell
Up-selling refers to increasing the value of the same product or service by offering a more expensive model. In cross-selling, you are flat-out selling additional products. If not approached correctly, you could wind up over-promising and failing to deliver.
Reward purchases and customer feedback
You have to let your customers know that their needs matter. For this step, you have to be realistic in the tasks needed to receive a reward. Convenience is key. An online survey, a free coupon with an email sign-up or referring a friend are all non-complicated ideas.
Cross-platform communication
Work on customer interaction and communicate responsively on all platforms. If your main operation runs at a 9-5 timeframe, make sure another 24/7 platform is available like customer service call retrieval. If this is not an option, be sure to provide a means by which a message can be left and return it promptly the next day.
Identify sales patterns
Determine repeat sale patterns and product lifetime. This step ensures that a new product or service is constantly available. Most people like to be in their comfort zone and this is one way to keep customers motivated to coming back week after week, month after month.
For more information about customer lifetime value with custom displays and accessories, contact Midwest Retail Services today. Call 800-576-7577, use our convenient online contact form, or email us at info@mw-rs.com. One of our experienced display specialists is available to help you!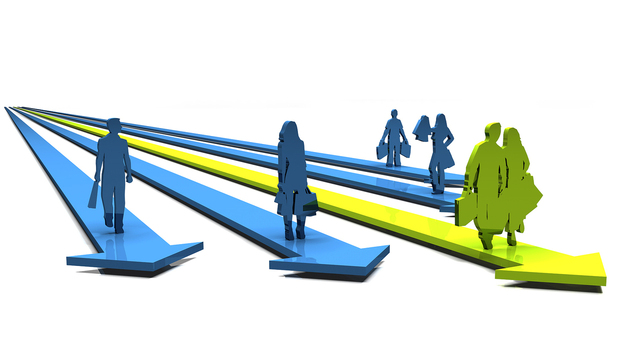 (Visited 48 times, 1 visits today)