I believe many retailers are building a group of employees who basically do nothing more than stock shelves and ring registers. They're now being trained to say, "Did you find everything ok?" and hope that the customer doesn't say "no" and ask them to really help them find something.
Expenses and hours are cut and retailers expect these poorly trained sales associates to give fabulous customer service to shoppers who really just want their merchandise to be on sale and rung up quickly. The answer to this ongoing problem is to heavily invest in your best asset: your employees.
Try the following ideas in your retail store: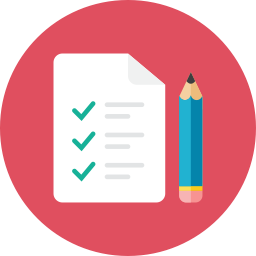 1. Daily meetings
Retailers usually start their days by talking about sales projections with their staff. If you're not, then that's the most important place to start. Get your staff involved by doing a sales role play with a new item of merchandise in your store. Have them sell the features and benefits and answer objections and see how they can "close the sale." These are "old-school" selling techniques will separate you from your competition.
2. Teaching tools
Offer a library of training cd's, dvd's, mp3's, webinars, YouTube videos or books for your employees to use. Highlight the "tip of the week" in your break room. If you hear them use the tip, plan a reward for them.
3. Mentors
Create your own on-going training program by assigning "mentors" to new employees. Have them work side-by-side with experienced sales associates to learn the sales process in your company.
If you want to tame the "sales monster," then sell more to more people! Easier said than done? Quite frankly, if you want to survive in this industry, there's no other choice. The answer lies in trained sales associates who will increase their units per transaction or UPT's.
(Visited 48 times, 1 visits today)