In lieu of our normal Ask The Team post in which we answer questions posed by customers, we decided to take a moment to ask the entire team at Midwest Retail Services to share just one thing that we've been thankful for during the past year.
One of the things we're all grateful for is to work for a fantastic company serving fantastic customers, so as you read our individual comments about what we are each thankful for, won't you take a moment to reflect and give thanks of your own? Reach out to someone in your own life with a phone call or a handwritten note and share your gratitude with them. If you're interested in sharing with us, we invite you to add your comments at the bottom of this post and share a little thanks with the rest of the internet.
Happy Thanksgiving!
Here are some of the things our team is thankful for this year…
Travis
Mom beat Cancer!!!!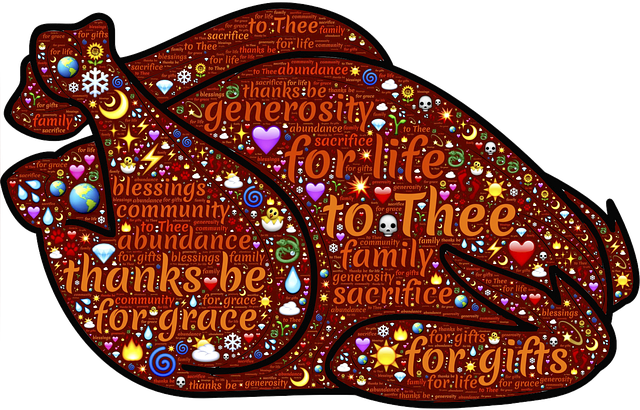 Steve
Health
Aaron
SHE SAID YES!
Jamal
The people I surround myself with.
Adam
It's too tough to pick just one…
Don
I'm thankful for my phenomenal wife and celebrating our first anniversary this year!
Chris
My family's health.
Gary
I am thankful for getting "settled in" with my move to Texas!
It's great to be here!
Bob
What I'm most thankful for is family and friends. A Great group of people to work with every day at Midwest Retail services.
Mike
I am thankful for: that both of my sons are enjoying their college experiences and growing as individuals.
Chelsea
Of course I am thankful for family and health, but I am also thankful for the opportunities I have had in this past year to face new challenges that led to personal and professional growth. I am happy and excited to be working for a company that values each person's individual efforts and puts them together with everyone else's to create an effective team atmosphere.
Rachel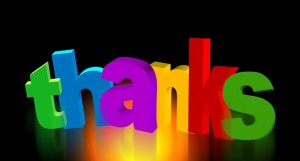 Being able to fill a list of things to be thankful for.
Maggi
I am thankful for time;
To spend with family and friends
To workout to stay healthy
To go to a job that I enjoy
To travel and enjoy the ride that I am on
Cathy
I am thankful that I work for a company that is sensitive to their employee's personal needs and that I work where we all are team players. It will be 10 yrs. on Dec 5th and let me just say; Thank you Midwest Retail Services for being a work place that I have enjoyed being a part of. Happy employees makes for a great company!
Dean
Thankful for the blessings of family, friends, and those with whom I have worked beside.
Stephanie
I am thankful for my father's health and his continual batter over cancer!
Donna
I am truly thankful for my close family. I know it sounds trite, but I am fortunate to be part of a large family that is loving, tolerant of each other's peculiarities, and truly enjoys each other.
Matt
As a leader of any group, organization, or team, you are only as good as its parts. I am thankful for the dedicated employees of Midwest Retail Services. They strive daily to help our retail clients be successful through our products and services. Each member of our team plays a vital part in that mission. It is inspirational to see a group of people take pride in the work they do day in and day out. Our team continues to grow both personally and professionally and in the end, we create something that is more than just the sum of its individual parts.
(Visited 29 times, 1 visits today)