How to Make Shopping an Easier Experience.
Brick & Mortar to Online Part II: Offering an Online Experience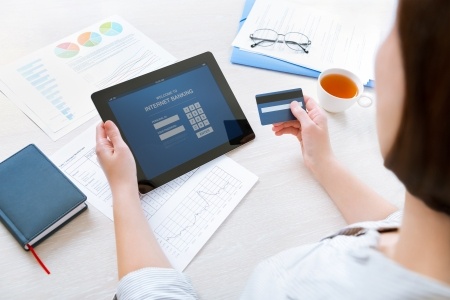 Online shopping is the business venture of the future.
The way things look now, in twenty, maybe thirty years, the way we operate business is going to be completely different.
Some Brick and Mortar stores might start to fade away, or least not have the same impact we see today.
Those that remain strong are the ones who decide to engage and guide shoppers along the buying experience within the store. Online shopping is not a whole lot different either.
It is the natural progression of technology, work, and society.
You have probably seen it first hand with some of the larger retail operations and largest companies in the world, grossing billions of dollars through online revenue. They have found a way to cut costs and make a real profit with their e-commerce solutions and product availability.
If you own a brick and mortar store, customers have to leave their house to come to you.  So it is imperative that you make their trip to you worthwhile.  But for some people, they might see it as wasted time traveling to you — time that they may not want to spend on another trip.
Additionally, your business is limited to locals.  Online retail has an unlimited business – an instant traveling time.  With one click, the customer is at your store.  One click the customer is buying something.
In the early 2000s business analysts did not think online retail had a chance. Analysts studied profits from strictly online companies, like Amazon, and determined they had hit a plateau.
It is easy to say now they were wrong.  Back in the early 2000's, the internet was still new, and most of the customers were still getting accustomed to how it worked and how to use it. They simply did not trust the online shopping experience.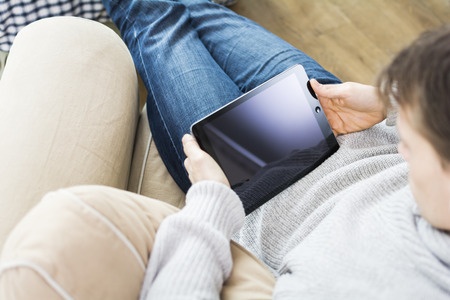 However, ten years later, those customers' kids are now the consumers, and the internet is where they go.  You have to take your company and look to the future.
We do not know, now, what the next generation is going to look for, or what the next moneymaker will be for business.
Nevertheless, the online shopping experience continues to grow, especially with the inclusion of mobile devices readily at our fingertips.
The internet is fast, anonymous, and will tell the post office to hand deliver your product to the customer's door. It allows the customer to see all your products in exactly the way you want to present them. It will open up doors for you that you have never imagined.  The challenge is balancing a customer's experience between your Brick and Mortar and online stores.
Midwest Retail Services has made the switch offering selected products for purchase online. We started our e-Store Fixtures portion on the site in order to offer businesses a quick, easy solution to buying the basic shelving and display products they need.
We continue to display our product to buy, offer valuable information for informed purchases, and provide answers to questions a retail operation might have. We have added clarity and convenience with our online shopping options.  Contact us for additional information and call 800-576-7577, 8-5 EST.
[msh_feedburner]
(Visited 45 times, 1 visits today)